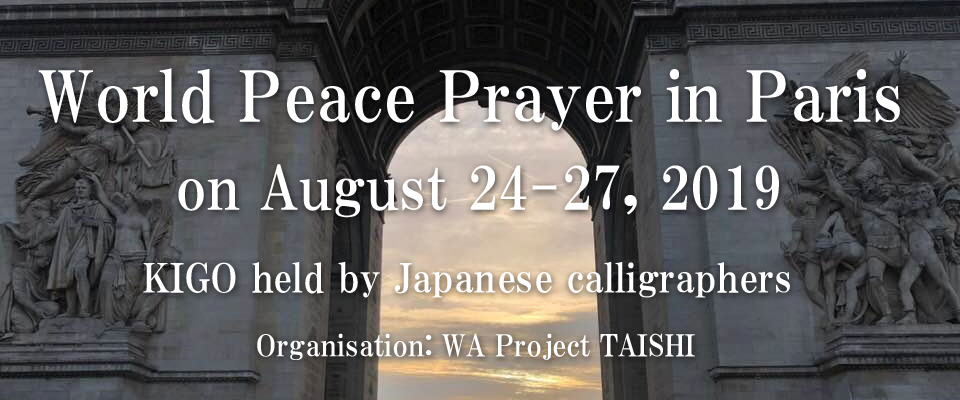 World Peace Prayer in Paris on August 24-27, 2019
KIGO held by Japanese calligraphers
Organization: WA Project TAISHI
Motive


By the Great Charter of the United Kingdom (1215) and Declaration of the Rights of Man and Citizen of France (1789), Western people promoted the concepts of freedom, equality, and fundamental human rights, that have led the development of modern civilization up until the present. However, the liberal economy that subsequently evolved has begun to collapse, worldwide societal stratification progressively widened, and there is no end in sight to the business of war.

On the other hand, in Japan, 1,400 years ago, "WA Spirit" first set down in "Jushichijo no Kenpo (the 17-Article Constitution)." WA expresses circulation, harmony, tolerance and forgiveness in one word in a comprehensive way. However, Japan has also deeply reflected on the horror of war as a result of going through feudalism and totalitarianism over a long period of time.

Humankind could enter a new stage by bringing the Far Eastern "WA Spirit" into Western wisdom. That is, the realization of human happiness and world peace through the fusion of the West and East. To achieve that, we would like to introduce "WA Spirit" to the world crossing racial and religious barriers with a prayer for world peace at Paris, where Declaration of the Rights of Man and Citizen of France (1789) was adopted.



What is KIGO?
Sekijyo-KIGO, commonly known as "Calligraphy Performance" performed by a Calligrapher in front of an audience is a traditional Japanese Spiritual Culture similar to Zen. When the calligrapher writes a word, phrase or wish chosen from their heart on a large paper, the audience's attention gathers towards the Calligrapher's appearance and the tip of their brush. Just like a conductor in an orchestra putting together a symphony, a Calligrapher makes everyone's feelings come together, which strengthens the feelings of prayer. This times opportunity will make everyone's mind look towards world peace, harmony of the world, and the tolerance of spirit. A Calligrapher wearing Kimono will write a message of hope (Cherishing the harmony, Hoping for world peace), in Japanese, French and English.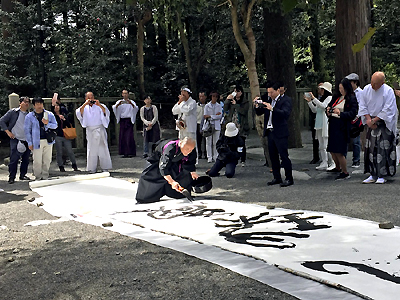 Venue(8/25-27)
・・・・・・・・・・・・・・・・・・・・・・・・・・・・・・・・・・・・・・・・・・・・・・・・・・・・・・・・・・・・・・・・・・・・・
 Special thanks to KAWAKAMI Natsuki
・・・・・・・・・・・・・・・・・・・・・・・・・・・・・・・・・・・・・・・・・・・・・・・・・・・・・・・・・・・・・・・・・・・・・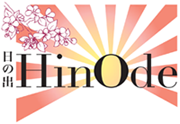 ©2017 WA project TAISHI. All Rights Reserved.